Expand your talent pool and improve quality of hires by 20%
Enable faster and smarter hiring decisions. Take the first step to streamlining your recruitment process.
Start your Testgrid free trial
Improve your recruitment processes by making the switch to Testgrid
35%
Reduction in time to shortlist
29%
Increase in sales performance
20%
Reduction in staff turnover
80%
of Fortune 500 companies use psychometric assessments
Trusted by some of Australia's largest brands, Testgrid is the only independent provider of psychometric assessments in Australia. With a library of over 2,500 assessments, we have the solutions to screen candidates quickly and efficiently allowing you to make data driven hiring decisions.
Simplify your hiring process, improve workplace culture, and save time and money by making the switch to Testgrid.
Australia's largest brands trust Testgrid to help with their hiring process
How much could you save by using Testgrid?
ANNUAL EMPLOYEE TURNOVER
0
ANNUAL COST OF TURNOVER
0
YOUR POTENTIAL SAVINGS WITH TESTGRID
0
Want to learn more about how Testgrid can help improve your hiring process whilst reducing costs? Start your free trial now.
Why Testgrid is the #1 tool recommended by employers
Proudly Australian owned, Testgrid combines technology, talent and pre-employment psychometric assessments, psychology and data science expertise.
We empower organisations to accelerate performance, optimise the selection, realise talent acquisition results and achieve their goals.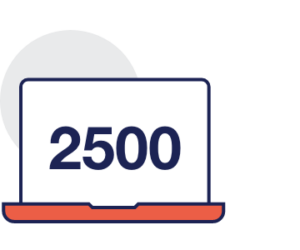 Access over 2500 pre-employment assessments
Our assessments are backed by science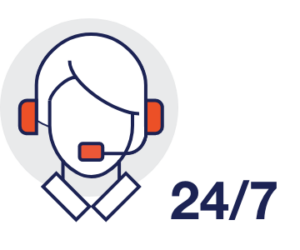 Personalised support and average 8 minute response time
Australian owned and operated with local data centres