EMOTIONAL INTELLIGENCE – AWARE OF
Emotional Intelligence Assessments
Emotional intelligence assessments identify areas of emotional intelligence including emotional self-awareness, control, expression and reasoning.
Research now indicates that employees with strong emotional intelligence are better leaders, more successful at building high-performing teams, more resilient, and more assertive communicators. Strong emotional intelligence correlates with customer service performance: employee engagement and turnover in customer-facing roles.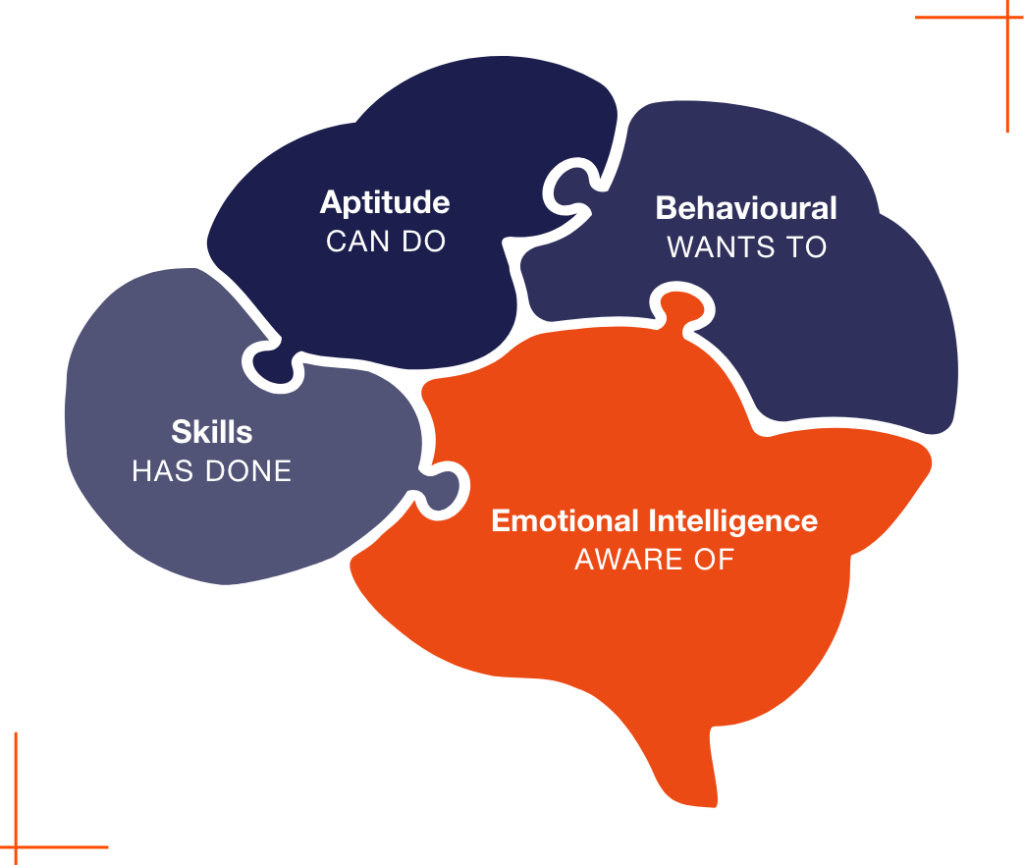 Emotional Intelligence Assessments
Emotional Intelligence is the measurement of an individual's capacity to use and manage emotions in the workplace. If you require a strong team player or to develop a candidate for a future leadership role, you'll want someone with a high Emotional Intelligence capacity.
Why? Because the skills and competencies associated with high Emotional Intelligence are manifest in effective leadership, proactive staff, relationship development and outstanding managerial skills.
Competencies and skills measured include
Effective interpersonal communication skills
Behavioural management skills such as emotional self-control and management of others
Cognisance of the emotions of others
Performance enhancement through positive emotional support
Efficient problem solving skills
Why Testgrid is the #1 tool recommended by employers
Proudly Australian owned, Testgrid combines technology, talent and pre-employment psychometric assessments, psychology and data science expertise.
We empower organisations to accelerate performance, optimise the selection, realise talent acquisition results and achieve their goals.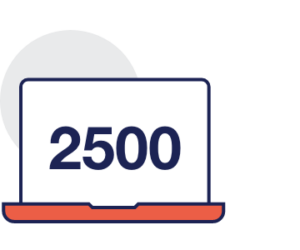 Access over 2500 pre-employment assessments
Our assessments are backed by science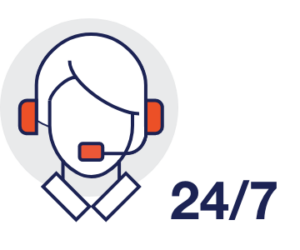 Personalised support to deliver the best outcome
Australian owned and operated with local data centres
Enable faster and smarter hiring decisions. Take the first step to streamlining your recruitment process.
35%
Reduction time to shortlist
29%
Increase in sales performance
20%
Reduction in staff turnover
80%
of Fortune 500 companies use psychometric assessments
"This recruitment tool is an effective and efficient mechanism to screen high volumes of candidates…"
– Nina Pollard | National Head of Talent Acquisition, Coles
RESULTS
95%
Reduction in time to hire
"The calibre of candidates at the engagement centres is much higher"
– Tracy Wright | Lead, Service Proficiency, NAB
RESULTS
20%
Required engagement sessions
80%
Candidates successful in final engagement
700 > 50 hrs
Reduction in recruitment time