Vieple Video Interviewing Software
Identify and screen top talent, faster than ever with pre-recorded and live video interviewing. Flexible, fair and secure technology that is set up in minutes and can be viewed and completed from anywhere in the world.
Expand your talent pool
With Vieple, candidates can conduct their video interviews at a time and place of their liking, meaning geographical barriers are a thing of the past. Video interviewing reduces the need for phone screens, scheduling and face-to-face meetings and allows multiple stakeholders to review, rate and comment on individual candidates video interviews fro anywhere in the world.
80% decrease in time-to-hire
40% improvement in candidate experience
60% reduction in recruitment costs
47% increase in quality of hire
Reduced bias through diversity features
Australian data, support and development team
Identify talent quickly and fairly
The screening solutions allow you to interview fairly, welcoming diverse and neuro-divergent candidates by building unique candidate experiences. Make reasonable adjustments, hide candidate details, and review in audio only mode to minimise bias. Build knock out questions, automate scoring, and listen out for key words that a successful response should include, saving you hours and providing you with a shortlist of top candidates.
Foster collaboration with your team
Multiple stakeholders can review, rate and comment on individual candidates video interviews at a time that is convenient for them.
Why Testgrid is the #1 tool recommended by employers
Proudly Australian owned, Testgrid combines technology, talent and pre-employment psychometric assessments, psychology and data science expertise.
We empower organisations to accelerate performance, optimise the selection, realise talent acquisition results and achieve their goals.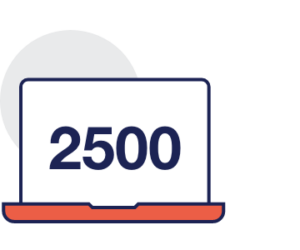 Access over 2500 pre-employment assessments
Our assessments are backed by science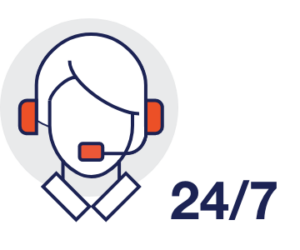 Personalised support to deliver the best outcome
Australian owned and operated with local data centres
Enable faster and smarter hiring decisions. Take the first step to streamlining your recruitment process.
35%
Reduction time to shortlist
29%
Increase in sales performance
20%
Reduction in staff turnover
80%
of Fortune 500 companies use psychometric assessments
"This recruitment tool is an effective and efficient mechanism to screen high volumes of candidates…"
– Nina Pollard | National Head of Talent Acquisition, Coles
RESULTS
95%
Reduction in time to hire
"The calibre of candidates at the engagement centres is much higher"
– Tracy Wright | Lead, Service Proficiency, NAB
RESULTS
20%
Required engagement sessions
80%
Candidates successful in final engagement
700 > 50 hrs
Reduction in recruitment time