Pre-Employment Verifications
Hire with confidence. Our pre-employment verification offerings provide background and police checks for recruiters.
Police Checks
Testgrid offers National, Federal and International police checks.
Research indicates that 80% of a business's theft or fraud occurs by its own staff. To mitigate risk, It is essential for employers to be able to fully trust their entire team, provide a safe workplace, and feel more secure knowing they have taken measures to procure reliable team members.
Ensure compliance
Mitigate risk
Avoid potential legal liability
Provide a safe workplace
Protect your brand
Background Check
Testgrid offers a comprehensive range of online background check and reference check tools.
These tools include, but not limited to:  Anti-Money Laundering (AML), Counter-Terrorism Financing (CTF), credit files and bankruptcy, driver history, education and qualification, pre-employment medical, right to work in AUS or NZ (VEVO), trade and operator licences, and working with children checks.
Mitigate risk
Avoid bad hires
Protect your company's brand, legal liability and negative publicity
Protect your personal brand and legal liability
Ensure compliance
Why Testgrid is the #1 tool recommended by employers
Proudly Australian owned, Testgrid combines technology, talent and pre-employment psychometric assessments, psychology and data science expertise.
We empower organisations to accelerate performance, optimise the selection, realise talent acquisition results and achieve their goals.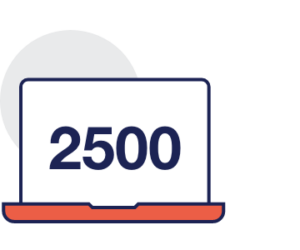 Access over 2500 pre-employment assessments
Our assessments are backed by science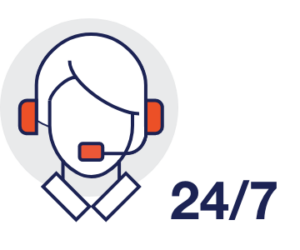 Personalised support to deliver the best outcome
Australian owned and operated with local data centres
Enable faster and smarter hiring decisions. Take the first step to streamlining your recruitment process.
35%
Reduction time to shortlist
29%
Increase in sales performance
20%
Reduction in staff turnover
80%
of Fortune 500 companies use psychometric assessments
"This recruitment tool is an effective and efficient mechanism to screen high volumes of candidates…"
– Nina Pollard | National Head of Talent Acquisition, Coles
RESULTS
95%
Reduction in time to hire
"The calibre of candidates at the engagement centres is much higher"
– Tracy Wright | Lead, Service Proficiency, NAB
RESULTS
20%
Required engagement sessions
80%
Candidates successful in final engagement
700 > 50 hrs
Reduction in recruitment time