We Help Government Department
Revolutionise Their Recruitment
Company Size
15,00+ Employees
Objective
Streamline Bulk Recruitment
Solution
Cognitive & Behavioural Ability Assessements
78%
Decrease in Time to Hire
46%
Increase in Quality of Hire
60%
Reduction in Recruitment Costs
The Challenge
This government department's recruitment process involved collating data from multiple publishers, including paper-based as well as web-based assessments. Testgrid identified a need to streamline the process by creating a customised, highly secure platform to initiate testing and review results.
They also needed to effectively and validly screen over 1,500 candidates and required the ability to validate their performance and understand their fit for the role.
Over a long term relationship, Testgrid assisted the Government Departments with:
1. Improved efficiency and custom feature creating
2. Personalised competency mapping
3. Streamlining the talent acquisition process for graduate hires
The Solution
Cognitive Ability and Behavioural Assessments
The department chose to implement a verbal cognitive ability assessment to effectively and validly screen over 1,000 candidates. The candidates were then invited to sit a second assessment on-site to validate their performance and provide further information around their fit for the role.
Testgrid was tasked with the responsibility of managing the provision of psychometric assessments which included scoping for and recommending the assessments, creating a project plan, managing the administration of assessments, and managing the retrieval and interpretation of data.
Competency Mapping
The department took an innovative approach to the selection process by maximising the benefit of using personality assessments through the use of competency-based guides. By mapping the Testgrid universal competencies to Public Service leadership competencies and organisational values, the department was able to use our recruitment guides throughout the structured assessment centre and behavioural interview process that provided competency specific scores for each of the leaders.
The Result
A Streamlined Process
Testgrid streamlined the process by creating a customised, highly secure platform to initiate testing and review results, improving efficiency by incorporating web-based versions of assessments to reduce the reliance on resource-heavy paper testing. Testgrid also liaised closely with the department to create custom features such as a demographics collection page specific to their requirements.
Testgrid successfully implemented psychometric testing for the department using a test of general mental ability to screen over 1,000 applicants for their Graduate Program Campaign. In addition to the previously mentioned tasks, to ensure that interpretation of results aligned completely with the departments requirements, Testgrid devised a solution that allowed for the psychometric testing results to be categorised into the departments own rating scale. This resulted in a saving of over 450 hours and 60% reduction in recruitment costs for the department.
Request a Free Trial
Enable Faster & Smarter Hiring Decisions
Testgrid is the only independent provider of psychometric assessments in Australia.
Our free trial provides:
Screen candidates quickly to find the right people for your business

Add to your culture with personality assessments

Simplify your hiring process

Once you have signed up, our team will be in touch to set up your account
If you are a candidate then please visit our Candidates section >> for assistance.
Trusted By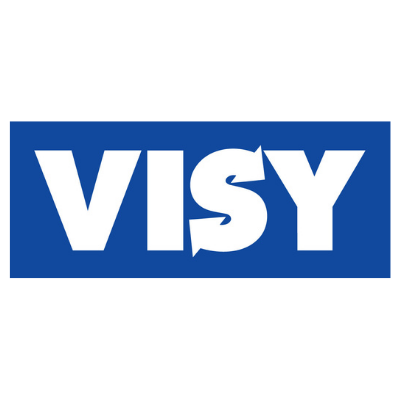 Over 1m of our assessments were
conducted in FY20
Average length of relationship
with our customers
Contact us to learn more
We're always happy to have an informal chat and share our insights on how to improve your recruitment, employee development and engagement.